Featured by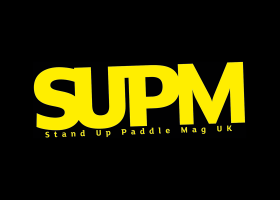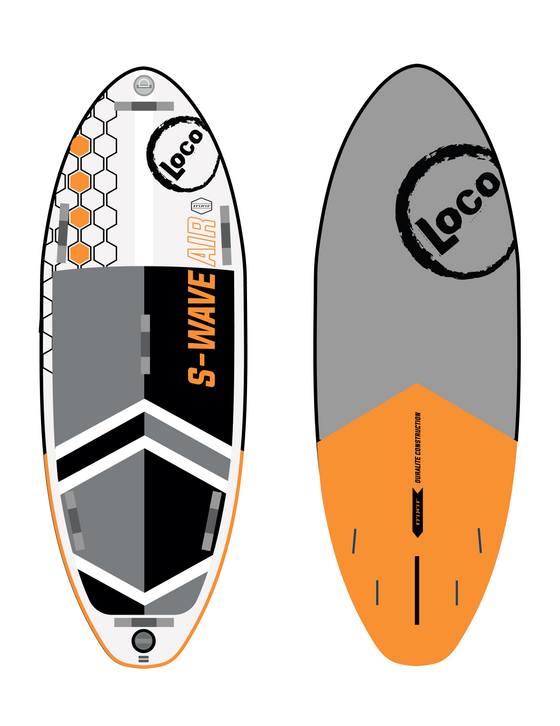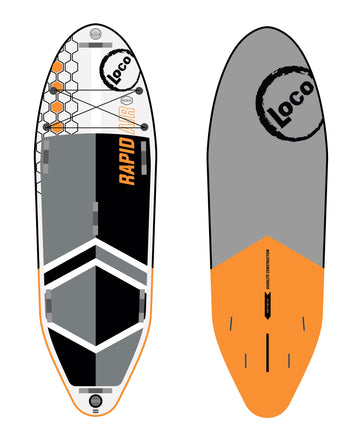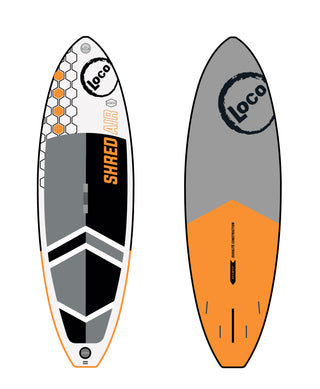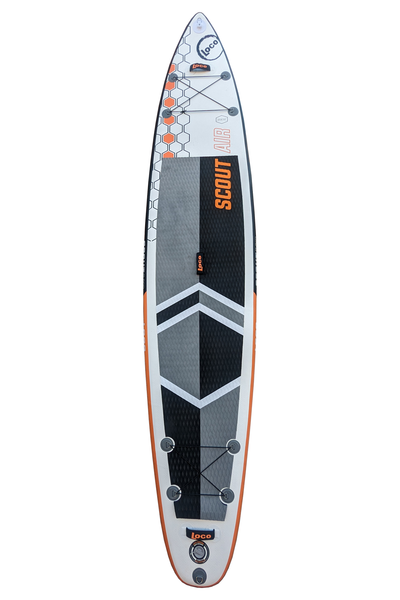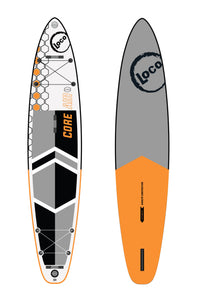 NEW SUMMER ARRIVAL 🔥
Show Up & Blow up
Five much anticipated inflatable paddleboard designs have just arrived in time for Summer! Order yours now to avoid disappointment as numbers are limited!
Get Mine Now →
board and hydrofoil from just £899
Who are we
Loco is the UK's original stand up paddle boarding brand. We were born out of teaching and competitive paddle surfing with Loco boss Joe setting up one of the first SUP schools in the country 16 years ago. He is also a super keen cross-discipline waterman. Consequently it's no surprise our roots are firmly planted in performance paddling. We have gained a name for ourselves in competitive SUP surfing & racing through our innovative R&D programme coupled with our collaborations with some of the most exciting athletes in the UK & Europe. We have embraced the more recreational side of the stand up paddleboarding but unlike others we base many of our iSUPs on proven hardboard designs, utilise the latest techniques and materials and really think about the end user's paddling experience. We want our customers to enjoy their time on the water and buy from again and again.
Why MOST Surfers Choose Us?
★★★★★

I've been using the foil wing surf for a few months now, and it's quickly become my favorite water sport activity. The product is incredibly well-designed and durable, and I love how easy it is to use. Highly recommend!
★★★★★

Great quality boards at realistic prices. I was lucky enough to get some good advice from the owner, Joe, as I was starting out in SUP and still regularly paddle the Amigo Air I bought from him 3 years later. I've paddled a few other Loco boards over the years and always been impressed with the quality and ride. Support has been excellent over the years - even on a well used board - and Joe is a great supporter of the local SUP community.
★★★★★

I've paddled several Loco products which have all been first class. My touring iSUP is from Loco and much prefer it to other options such as the red tourer. I've used Loco carbon paddles for years and much prefer them to the standard paddles you can buy. Joe Thwaites is a friendly and experienced paddler himself not just a salesman and has the knowledge and experience to help Taylor the right product for your needs. I own five boards and the Loco products are by far my favourites.
★★★★★

I recently bought some inflatables for my family and was really impressed by both the quality of the customer service and also the products I bought. Joe is exceptionally knowledgeable and a really nice guy. He helped me choose some inflatables which were easy to assemble and which my kids absolutely love. We will definitely be returning! Thanks Loco Surfing!
★★★★★

Great quality board, I love it! I bought a paddle separately and the quality is great, it's light and sturdy, easy to use. Great customer service and unbiased advice from Joe. I'd highly recommend, and do so regularly.
★★★★★

I live on the South Coast and the service I received from Joe was fantastic. The board itself is great quality and is now around 7 years old and still looks brand new! It's always complimented on the design when I take It out too.