Why Loco Pre-Orders Make Sense With Brexit Round The Corner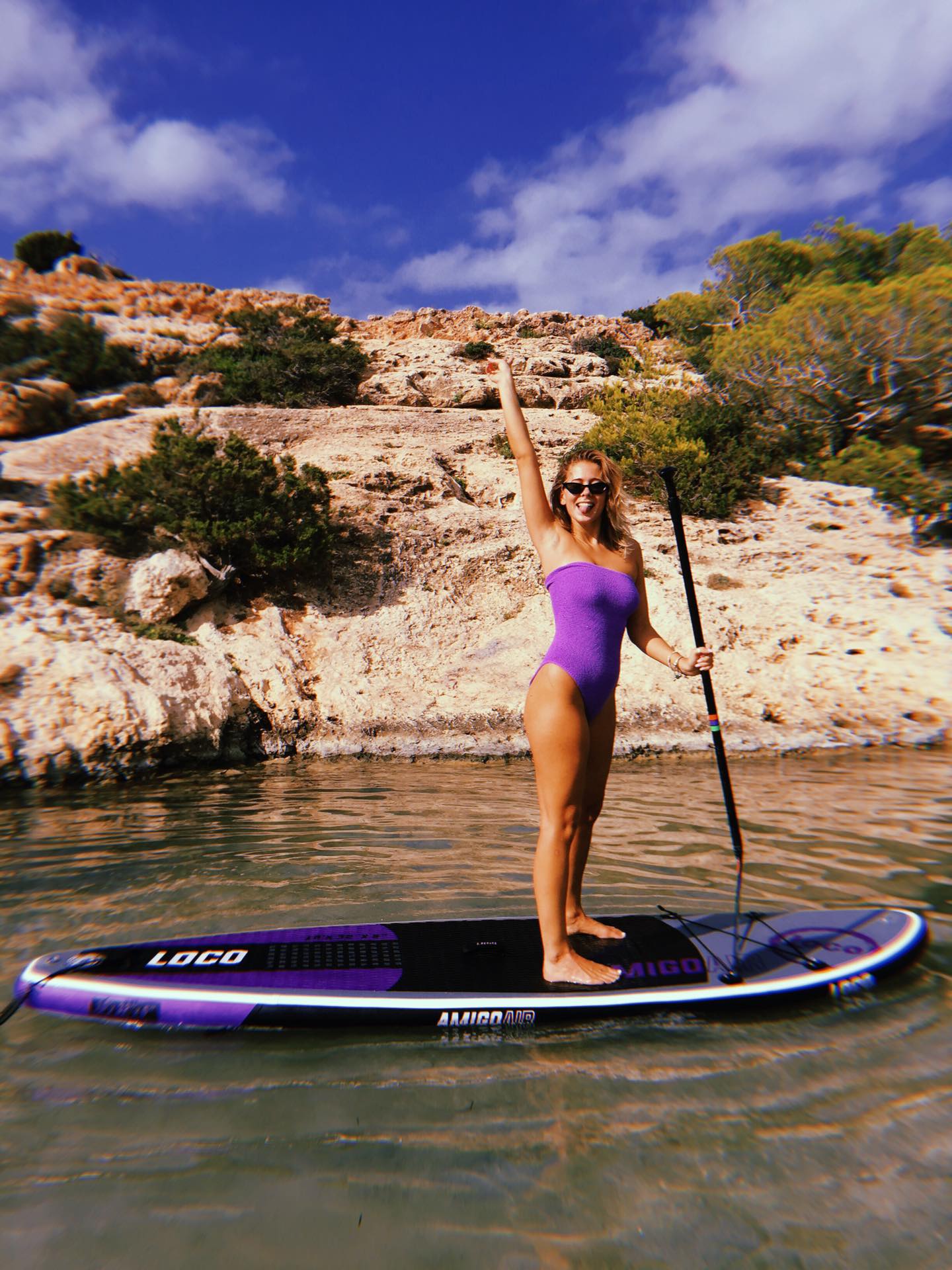 Why Loco Pre-Orders Make Sense With Brexit Round The Corner
I'm sure most of us are sick to the back teeth of hearing about it but Brexit is coming and will definitely impact on all businesses that buy stock in dollars and import said stock into the UK. Not many realise it but brand margins have become much tighter over the last 5yrs with wage bills escalating in the Far East, cost of shipping has also gone up and with more SUP brands appearing all the time online advertising costs are at an all time high.
Loco has always been about keeping our kit affordable without compromising on innovation and performance or our lightweight durable constructions and the aesthetic but in truth there's only so much we can absorb moving forwards. If Brexit does send GBP into free-fall then we'll have no option but to put our prices up much as it goes against our ethos of making performance paddle boarding affordable for everyone.
If you visit our store regularly or keep up with us on social media you'll notice we're trying to keep our pricing consistent for 2019 early birds. Sadly without a crystal ball we can't say the prices won't go up next summer until we assess the fallout from leaving Europe.
So apart from locking down 2019 prices why is pre-ordering a good idea? Well for starters you can access none-stock items for example kids wave or race boards which are only made to order. Similarly with limited constructions like our new full wood wrap, these can only be purchased on pre-order so if you want one of the prettiest designs on the market in a range and size of your choice with the option of a matching paddle you'll have to pre-order. Certain ranges come with free premium bags worth in excess of £100. Others come with free carbon paddles. Inflatables will come with a set discount. The best thing about pre-orders is you don't have to find £1000+ now! In fact with deposits on iSUPs from as little as £300 and hard boards from £400 it allows you to stagger manageable payments or get things in place for settling up when your new board lands end of Feb 2019. All B2C pre-orders will also go out with free delivery to mainland UK!
So apart from being able to lock down prices ahead of Brexit and passing on savings and free accessories to our fans what's in it for us? Well for starters we'll save in terms of storage and advertising but it also lets us put money back into that all important R&D, manage our stock levels and keep our shipping costs to an absolute minimum.
Even with 45% dealer margins in many cases many of the big brands are just too expensive for most to own and as we continue to prove Locos usually ride better and weigh the same or less for a fraction of the price. Why put your hard earned cash in some Maui millionaire's back pocket when you can invest in your local SUP brand, lose less money on your investment and stand out from the crowd with a beautifully finished Loco.
Remember if you want the best UK designed and developed boards at a great price and/or with some extra goodies we'll need your pre-orders in by the end of November 2018.
---