7'10" Loco SUP Making Waves in Jersey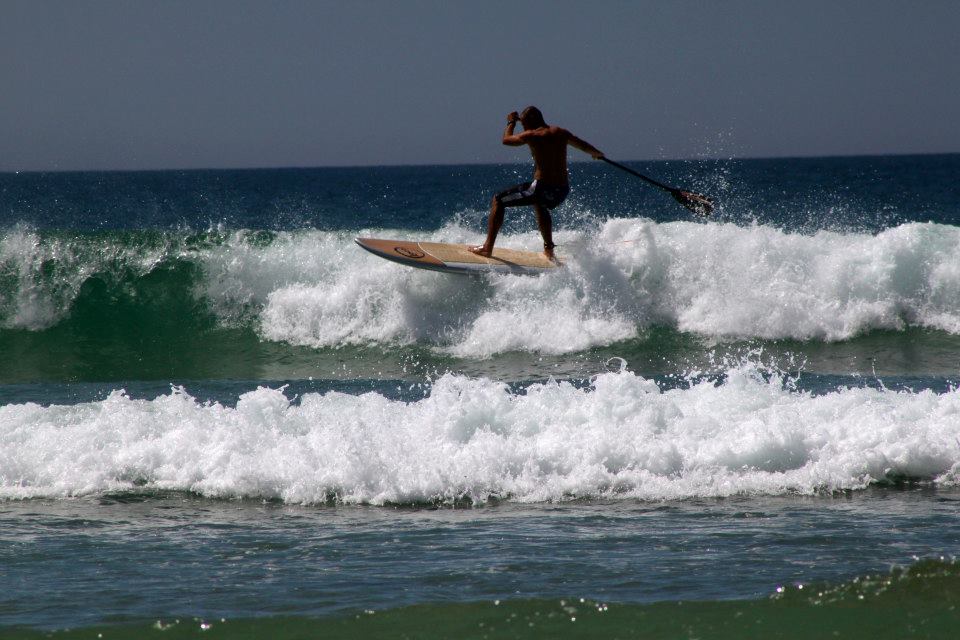 Team Rider Andre' received his new 7'10'' Loco SUP a few weeks back and has been feeding back both his and other accomplished paddle surfers thoughts from the SUP epicentre that is Jersey.
Compared to other boards in this size, our 7'10'' paddles a lot easier with substantially less row effect. Once up and riding it feels loose and reacts effortlessly the foot pressure.
The intention is to scale up the 7'10'' to 8'4'' for those of a slightly heavier disposition alongside scaling it down to 7'4'' for the 60 kg rider.The 7'4'' will also be available in a soft top kids construction positioned at a competitive price point making it easier for groms to get into what can be an expensive sport.
Our short SUPs will be available to pre-order in time for Christmas, if you'd like to separate yourself from the crowd with another ground breaking shape from one of the world's most revered shapers don't hang about.
Email info@loco-sup.com for more information.
---