Loco SUP at Campoeria 2012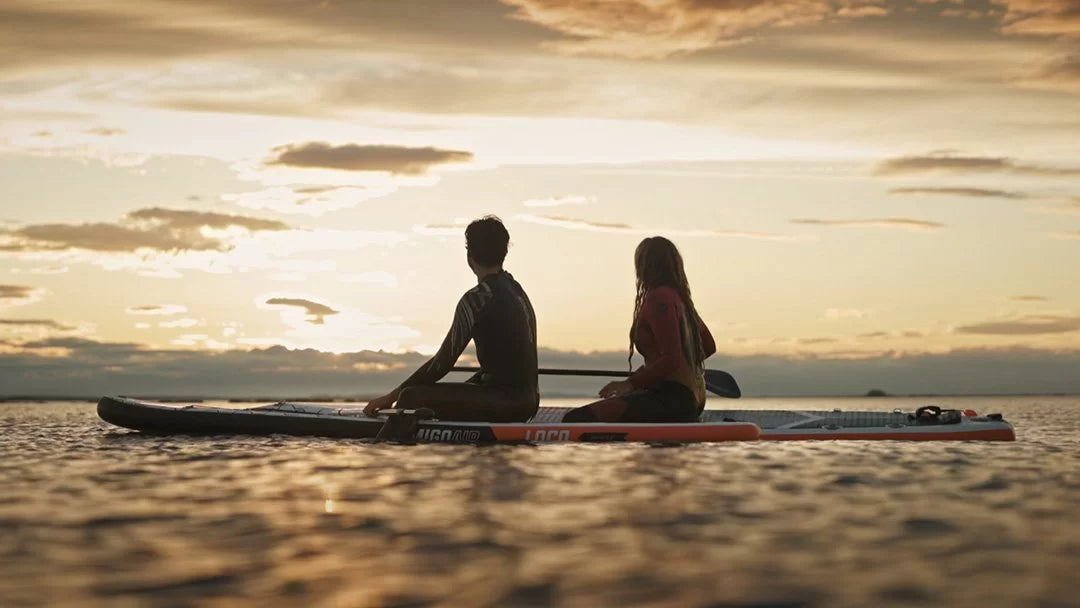 After a successful paddle last year with the Newcastle Capoeira Club, we were asked back to put on another session up at beautifulDruridgeBay. Alongside a few familiar faces we were asked to introduce some more newbies to our beloved sport.
On arrival we were met by a massive spring tide so weren't sure how great this would be especially asTynemouthhad been pretty lame all day. We were stoked to find a 2ft clean bump with perfect spacing and offshore wind. These guys were going to be stoked after their session!
Loco 9'11''s were the order of the day so once unpacked we got the guys suited up then onto the beach for some on land demos, a safety briefing and then it was out onto the water with team rider Nick Graham running the session while Joe took some snaps and shouted instructions at people from the beach.
Brazilian martial arts must promote good balance and core stability as these dudes were all up and doing it in about 20 minutes and before long some were even paddling into the waves and riding them into the beach. Needless to say everyone came off the water fully pumped and enthusiastic to try it again soon.
We packed up and headed back to camp where we were met by guitars and slack lining amongst other fun activities and that all important BBQ and cold lagers to the power of ten!
Fantastic location, people and camp over…..Team Loco is looking forward to next year!
---