The Search 2016 – SUP Surf Kite & Windsurf Riders Wanted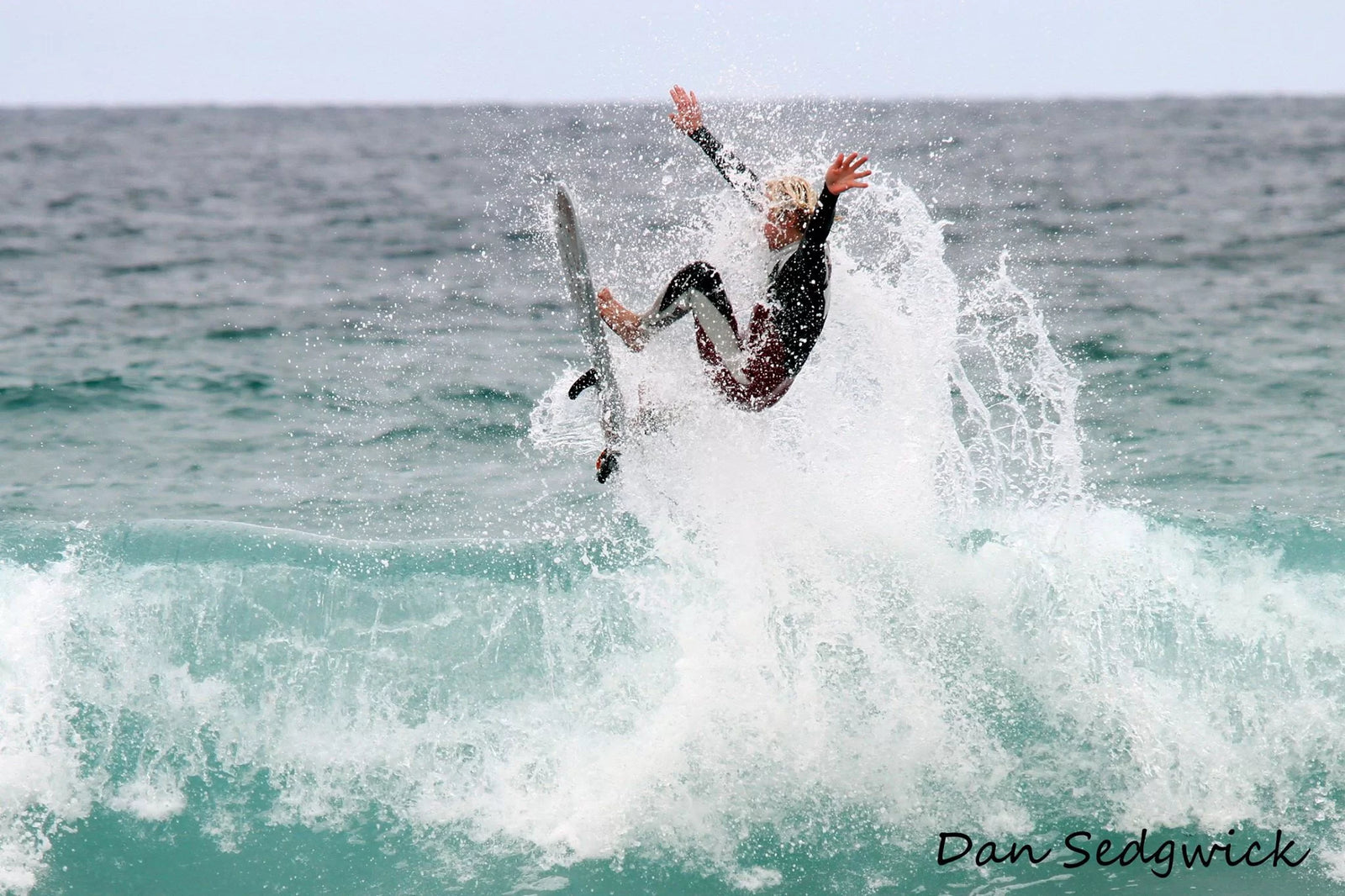 After another fantastic year Loco is now poised to monopolise on it's consistent programme of R&D. Our boards have never been better and with positive feedback from the magazines, existing team and a wide selection of objective testers we're undoubtedly one of the UK's most exciting water sports brands with an extensive range of SUP, surf and kite shapes.
Constructions have also been given a complete overhaul for 2016 and we can now boast hand finished sandwich constructions that rival the weights and strengths of any mass produced moulded boards. Similarly with our branding and overall aesthetic we've invested some real time and attention to detail, making sure Loco boards really stand out whether you're freezing by the side of your van in deepest darkest Scotland or kicking it in Barbados with a gin and juice!
So what's the Search? Now we have products good enough to distribute worldwide we need to up our game in other areas. This means we need more enthusiastic ambassadors and riders both locally here in UK but also throughout Europe, North and South America, Australia as well as emerging markets like India, Japan and Dubai. Alongside competing where possible, solid beach stoke and content creation we're also looking for talented young film makers and photographers who'd like to collaborate with us.
So what's in it for you? Well we're not looking to give boards away for free so if that's your driving factor then Loco probably  won't be for you. We value competition results, enthusiasm, loyalty, product feedback and decent content (photos, videos and blogs) so if you can commit to producing some or all of that on a regular basis you may be suitable for either our ambassador or team rider programmes. Please email us with photos or videos of you SUPing, surfing or kiting with some bio about achievements to date, where you shred/compete and why you think you're suitable to represent Loco.
We're particularly interested in hearing from the following people:
SUP Racers intending to compete in this year's UK SUP Clubs Series. Race groms looking to train and compete.
SUP Racers based in Europe
Paddle Surfers who can already twist. For UK we're keen to speak to talented surfer girls looking to cross over into SUP as well as upcoming groms. We're particularly keen on getting some soul surfers types over in Ireland, Scottish Highlands, Cornwall as well as obvious locations like France, Spain, Portugal, Canaries, Morocco, Peru, Chile, California and Florida.
Old school longboarders who can dance around a mal and want to do the same on a SUP
White water specialists who can charge rivers or standing waves already sat down and fancy giving SUP a go in similarly challenging environments.
We also have a requirement for adventurers and explorers who live in epic locations and want to get out there in touring boards and don't mind photographing the scenery/kit or making video diaries of their breathtaking trips.
We're looking for accomplished strapless kite boarders to join the team as riders or ambassadors
We're looking for emerging surf stars both in the UK and abroad. Groms preferred but happy to talk to older riders if they're serious about comps and content and aren't from the 'too cool for school mould'
We have an emerging windsurf programme so are looking for accomplished wave sailors to get in touch.
As a team member you'll have access to a variety of benefits (alongside discounted kit) including team race training, surf clinics both here in UK and abroad as well as getting international exposure through our website and other media channels. If you'd like to speak to Loco boss man Joey T he always likes talking kit, sessions and foreign trips so hit him up for an initial chat on 44 191 4206921 / 7779 127230.
---